Egypt shows concern on Ethiopian Nile Dam to be secured by the Israeli defense system!!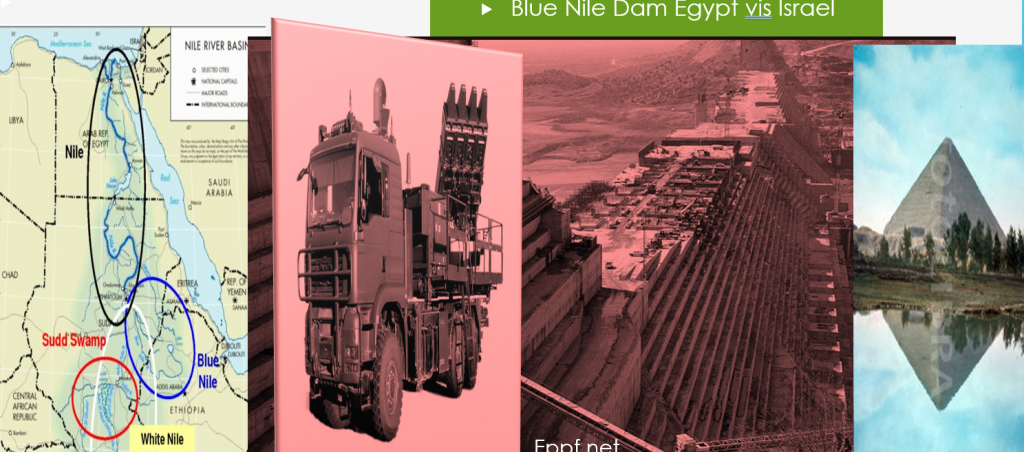 Middle eastern analysts claimed three "Israeli firms installed" the Spyder-MR air defense system for Ethiopia, which can simultaneously fire two different types of missiles, to shield the Blue Nile mega-dam.
Sources report that frequent calls came from the office of Egyptian President Abdel Fatteh El-Sisi in an effort to dissuade Israel from installing the Spyder-MR on the great Ethiopian dam, but the prime minister's office in Jerusalem decided to go ahead with it.
Egypt has been pursuing peaceful means in settling the Nile water dispute with Ethiopia. In the recent incidence in Ethiopia that cost lives of three Generals in Amhara Nile region the hands of Egypt suspected by some local analysts. Thus, fulfilling the menace of the previous Morsi regime to destabilize Ethiopia in order to secure its only water source.
Egypt receives around 55.5 billion cubic meters of water from the Nile every year, which is more than 20 billion cubic meters of water less than national needs, the Egyptian Ministry of Irrigation said.
Prof. Muse